People-oriented, and technology-first. Our company adhering to the purpose of "integrity, innovation, self-reliance, responsibility ". With the advanced manufacturing technology and management, company supplies the products of electronic connector, cable and cable assembly products which meet customer requirements.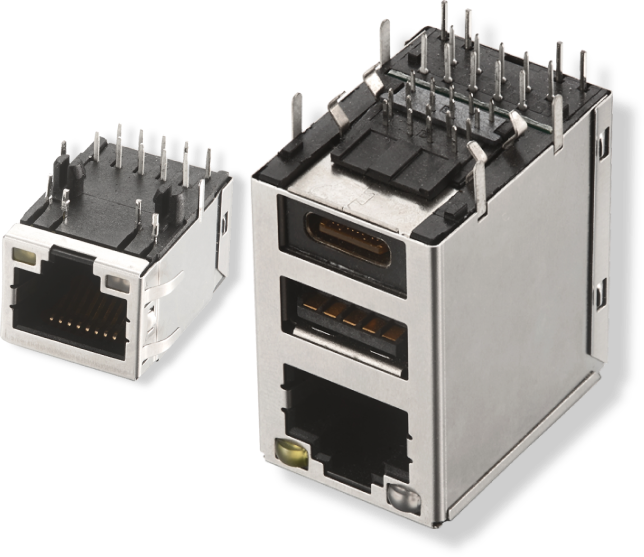 As a high-tech company, it provides connectors of USB 2.0, USB 3.0, Type C connector, Micro, Jack, etc.
and cables of HDMI, USB2.0 and 3.0, Type C, RCA, Displayport, etc., which are widely used in communication products, such as mobile phone and computer, and high-end field of automobile and medical apparatus and instruments.

Palconn Technology Co., Ltd. Was Founded
Shenzhen Palconn Wire and Cable Co., Ltd. Was Founded
ShenZhen Palpower Co, Ltd. Was Founded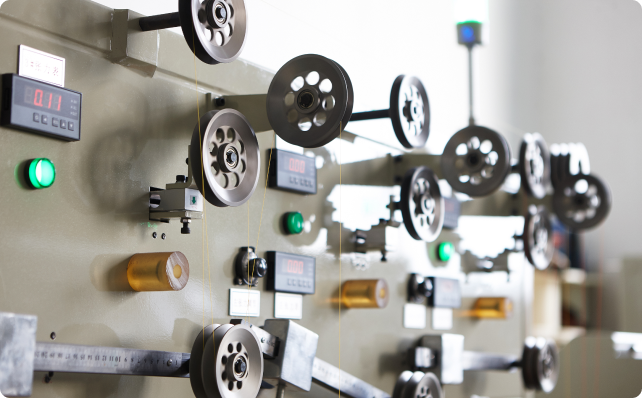 In Oct of 2013, Palconn won the title of "National High-tech Enterprise".
So far, it has 2 invention patents and over 40 patents for utility models, so it has entered into fasr track of development by virtue of hogh techological merit and high efficient power of execution.
PALCONN TECHNOLOGY CO., LTD
Add: No.27 Fuxin Road, Central Community, Pingdi Subdistrict, Longgang District, Shenzhen City, Guangdong Province, China 518117
SHENZHEN PALPOWER CO., LTD.
Add: No.27 Fuxin Road, Central Community, Pingdi Subdistrict, Longgang District, Shenzhen City, Guangdong Province, China 518117
SHENZHEN PALCONN WIRE AND CABLE CO.,LTD
Add: No.27 Fuxin Road, Central Community, Pingdi Subdistrict, Longgang District, Shenzhen City, Guangdong Province, China 518117