Palconn Technology Co., Ltd. was established in Nov of 2005, covering an area of 22,233 ㎡, which is mainly engaged in production of connectors and cables R&D, production, and sales. As a high-tech company, it provides connectors of USB 2.0, USB 3.0, Type C connector, Micro, Jack, etc. and cables of HDMI, USB2.0 and 3.0, Type C, RCA, Displayport, etc., which are widely used in communication products, such as mobile phone and computer, and high-end field of automobile and medical apparatus and instruments.
Palconn Technology Co., Ltd. Was Founded
Shenzhen Palconn Wire and Cable Co., Ltd. Was Founded
Shenzhen Palpower CO.,LTD Was Founded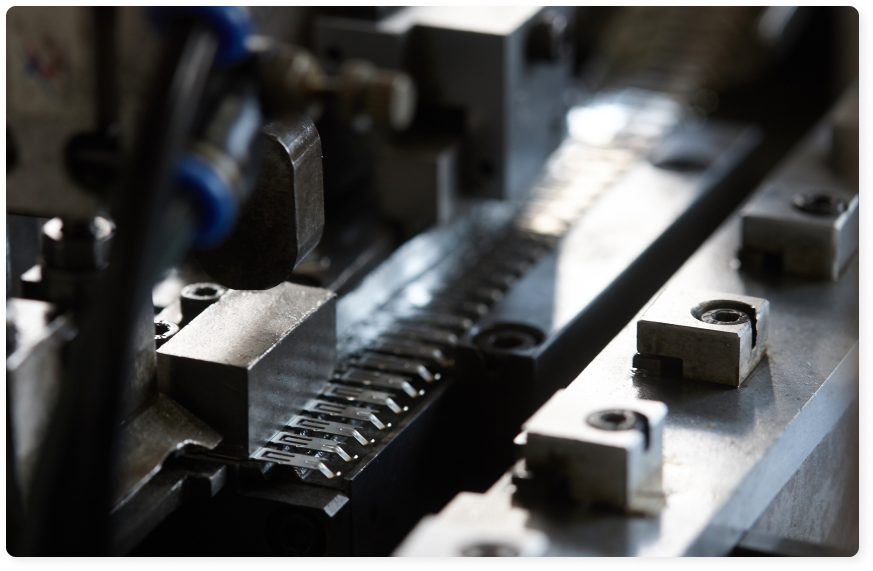 Palconn is dedicating to be a "Positive, cooperative, professional, Innovative" team and is striving to achieve a high technological enterprise of "Employee Happiness, Customer Satisfaction, and Society Win".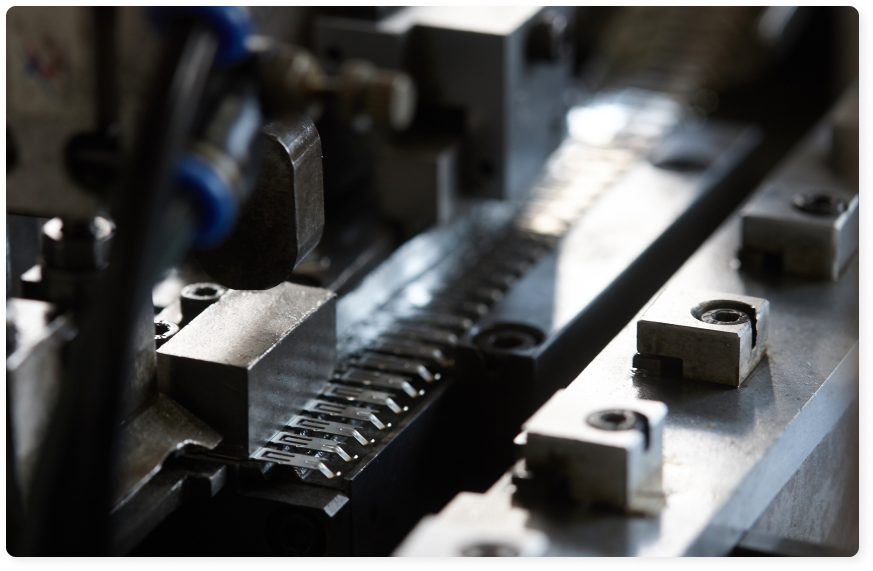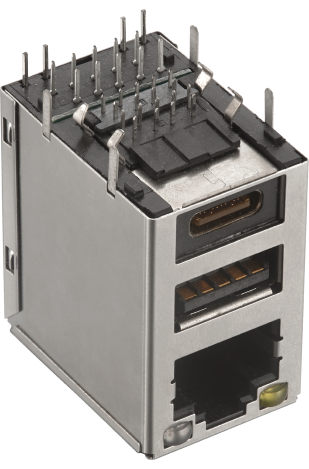 We believe that quality of products matters
PALCONN TECHNOLOGY CO., LTD
Add: No.27 Fuxin Road, Central Community, Pingdi Subdistrict, Longgang District, Shenzhen City, Guangdong Province, China 518117
SHENZHEN PALPOWER CO., LTD.
Add: No.27 Fuxin Road, Central Community, Pingdi Subdistrict, Longgang District, Shenzhen City, Guangdong Province, China 518117
SHENZHEN PALCONN WIRE AND CABLE CO.,LTD
Add: No.27 Fuxin Road, Central Community, Pingdi Subdistrict, Longgang District, Shenzhen City, Guangdong Province, China 518117